Steak quesadilla with pico de gallo and sour cream.
Chocolate cheesecake.
Current Mood:

happy
Dec. 6th, 2016 at 4:01 PM
Trevor Noah: Let's Not Be Divided. Divided People Are Easier to Rule. - The New York Times
That was, after all, the whole point of apartheid.
Current Mood:

happy
Pineapple and olive pizza. "Sweet and salty!" As ordered by Wade Wilson in the movie "Deadpool". From Pitta Gourmet in Hartford, CT.
Current Mood:

happy
Nov. 30th, 2016 at 2:56 PM
Philip K. Dick's Favorite Classical Music: A Free, 11-Hour Playlist | Open Culture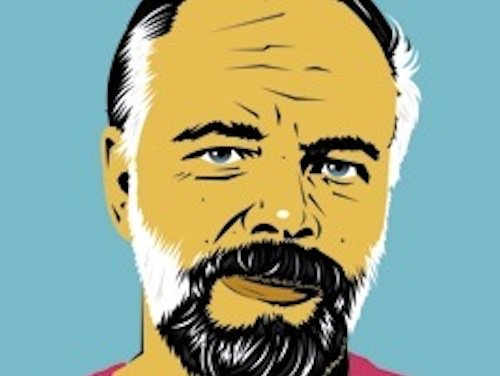 "What did
Do Androids Dream of Electric Sheep?
and
A Scanner Darkly
author Philip K. Dick, that visionary of our not-too-distant dystopian future, listen to while he crafted his descriptions of grim, psychologically (and sometimes psychedelically) harrowing times ahead? Mozart. Beethoven. Mahler. Wagner..."
Current Mood:

happy
Current Mood:

amused
Nov. 29th, 2016 at 4:19 AM
Eggs scrambled with paprika and Trader Joe's jalapeño honey chèvre (goat cheese), baked at 400ºF. for 15 minutes in a buttered Lodge cast-iron melting pot. It puffed up like a soufflé, but fell a little when I plated it.
Current Mood:

happy
Woodford Reserve bourbon in a Spacetrawler glass. I was pretty happy that hour.
Spacetrawler is a funny science fiction web comic by Christopher Baldwin.
Current Mood:

happy